An Apple a Day...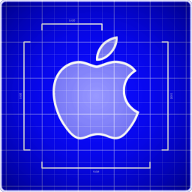 The first snapshot of 2016 adds the long-awaited support for OS X!
Now you can run Unreal Arena on any Mac that has OS X Mavericks or newer. The build infrastructure has been updated to take account of this and it is hosted by Travis CI as it is for Linux.
The snapshot includes also some bug fixes along with the classic engine update (v0.43.1).